Green Cleaning Products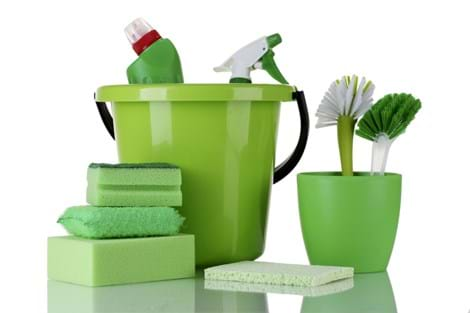 Green Cleaning Products
AM Retail Services understands that especially during times when workers are more sensitive to allergens, that is why it is crucial to use green products instead of harsh chemicals, which may ultimately cause more allergy issues.
According to a public health studies improved indoor air quality contributed to reductions in perceived absenteeism due to asthma, respiratory allergies, depression and stress. Additionally, there were self-reported improvements in productivity and efficiency. These preliminary results suggest that green products may positively affect public health.
AM Retail Services pick out the best and most suitable cleaning products that will keep your office healthy.