Keeping Ceiling Tiles Clean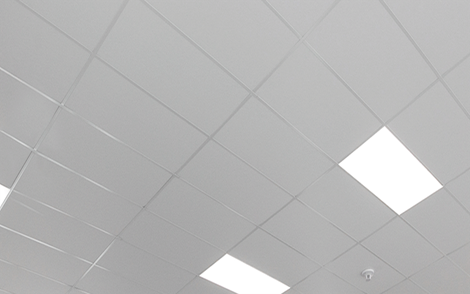 In your office you not often pay attention to the ceiling.
AM Retail Services understands the importance of clean ceiling tiles – as dirty ceiling tiles will give a poor impression on your clients entering the office.
It is not a surprise, but it's worryingly easy to get used to problem patches, dirt and stains – especially that are in hard to reach areas such as ceiling. Over time, you may have an impressive propensity to tune these messes out and to ignore the fact that ceiling needs to be cleaned.
Though even when you may not see the ceiling stains, your clients and partners certainly will.
AM Retails Services will help you to deal with the stained or dirty ceiling tiles that creates an immediately dingy and uncared - for look in your workplace and, therefore, detracting from the professionalism and pleasantness of the area.