Steps to Improve Indoor Air Quality in Your Office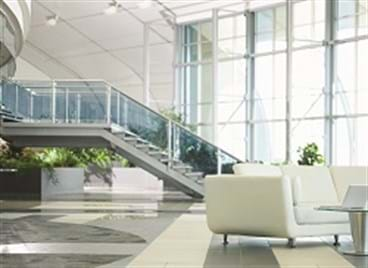 Regular cleaning can improve indoor air quality and reduce allergy symptoms. It will remove the source of many allergens, by employing the following tactics:
Vacuuming helps to reduce allergens to a minimum. However, it is important that the proper equipment is used. AM Retail Services uses special filters that can trap the soil and allergens for safe removal from the premises.
It is also crusial to use equipment that will trap dust and allergens from hard surface areas. Microfibre clothes and other specialise dusting equipment will trap these particles and bacteria.
AM Retail Services provides professional steam cleaning of carpet that significantly contributes to overall building health. Regular carpet steam cleaning will remove contaminants and undesired substances from your carpet.
Dust and particles accumulate rapidly in air vents and around electronic equipment, thus periodic cleaning of these areas throughout the year is important.
AM Retail Services use green products instead of harsh chemicals, which may cause more allergy problems.
Following these steps will lead to a healthier office and happy work environment for your employees.