The Benefits of Hiring Commercial Cleaning Provider to Keep Your Workplace Clean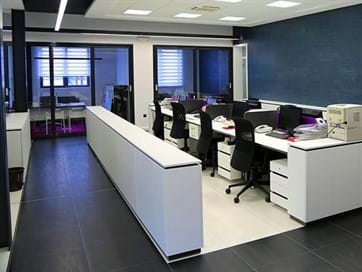 No matter the industry, maintaining a clean workplace may help keep staff members safe, healthy and efficient. Only professional cleaning will make your work environment a healthier and safer place to be.
AM retail Services takes care of not only floor and dust, we pay attention to keyboards, mice, phones, door furniture and kitchen areas.
Our professional cleaning staff are trained in workplace areas, and work systematically when cleaning, following processes that won't spread contaminated material around the workplace.
Working in a messy environment, employees may not notice all hazards, which increases the risk of an accident. Maintaining a clean workplace is essential for employers to reduce their workers compensation claims and keep work efficiency high.