The Benefits of Hiring Professional Commercial Cleaning Company to Keep Your School Clean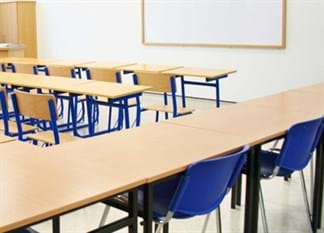 Keeping a school and classrooms clean and hygienic is a top priority. To have a proper clean learning environment is healthier and minimise distractions. Schools can be a breeding ground for germs and bacteria, with staff, students, and guests visiting regularly. Though, with regular cleaning we can easily avoid the risk of infection.
By hiring a professional commercial cleaning company, you make sure the standards are high.
AM Retail Services's professional cleaners know how much time and product to allocate to specific areas. This results in the most efficient cleaning.
Our experience also means that we know how to target specific problem areas, or to solve issues that you may not have considered. We not only clean and disinfect surfaces, but also do the same to door frames, the undersides of surfaces, and other areas that are easily missed.