Innovation & Environmental Improvements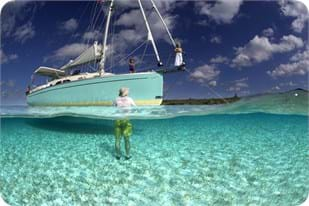 The latest in innovation and environmental awareness is supplied by AM Retail Services Pty Ltd an Australia wide cleaning service company.
Your current Cleaning Services provision may be in house or be outsourced.
Our services are aimed at reducing landfill by 85% by using appropriate re-cycle methods such as the ECOBIN re-cycle systems.
The latest in Innovation is a range of chemicals that come in a dosage format for spray bottles or for your mop buckets.
This results in: reduced storage requirements, no more large chemical containers to be lifted, environmentally friendly, no carbon footprint, low distribution costs.